Behavioral Medicine
---
Bark Busters: Home Dog Training
When Bark Busters dog trainers conduct adult dog and puppy training in your home, they will assess your current household dynamics and how they influence your dog's behaviors. After making any necessary adjustments to the environment, your dog trainer will then teach you methods of communication that will help you lead your dog with confidence and ease. No matter what breed, age, or issue, Bark Busters' natural, dog-friendly methods are proven effective.
Meet Tommy!
Tommy is a professional behavioral therapist with Bark Busters. His background is in communications, which is fitting since he teaches you how to communicate with your dog in a language he understands. He is a lifelong animal lover and has always been fascinated by dogs and why they do the things they do.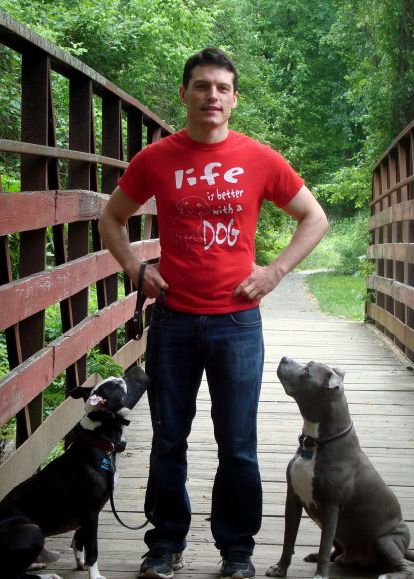 Canine Dimensions: In-Home Dog Training
Canine Dimensions' nationally recognized certified in-home dog trainers have been helping out of control dogs become polite and well mannered. They train your dog in your home - using humane, natural methods. From housbreaking, to agression and fear, to excessive barking, and even boarding and training, Canine Dimensions offers behavioral services for dogs of all breeds and ages.
Meet Jerri!
A premier dog trainer in Northern Virginia and Washington DC, Jerri has always been guided by two passions helping people through nursing, and loving animals from dogs to cats to horses. Jerri is a Certified Dog Behavior Advisor, and is recognized by both of the nation's most prestigious dog trainers associations.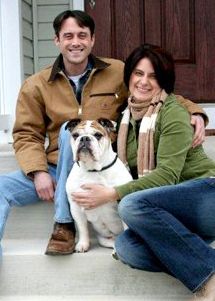 Animal Behavior Wellness Center
Animal Behavior Wellness Center' A place for veterinary behavior consultations, animal training, education, and support.Locations in Fairfax, VA and Richmond, VA
Meet Dr. Pike and her Team!
We are a behavior specialty practice located in Virginia. Similar to psychiatry and behavioral therapy in humans, our practice focuses on the mental and emotional well-being of our patients. Our purpose is to screen companion animals for significant behavioral disorders, diagnose them, and develop treatment plans to assist in their rehabilitationAs a team of veterinary behavior professionals, we take a truly holistic approach to wellness. We determine if the pet is physically healthy, has appropriate structure and benevolent leadership, adequate enrichment, and understands what is expected of them. Only then can we determine if there is an underlying behavioral disorder.