Special Offers
---
FREE Welcome Exam
New to our clinic? We'd like to welcome you with a complimentary welcome exam with one of our doctors.
Print or download to your phone to present this offer on your first visit to receive your complementary exam.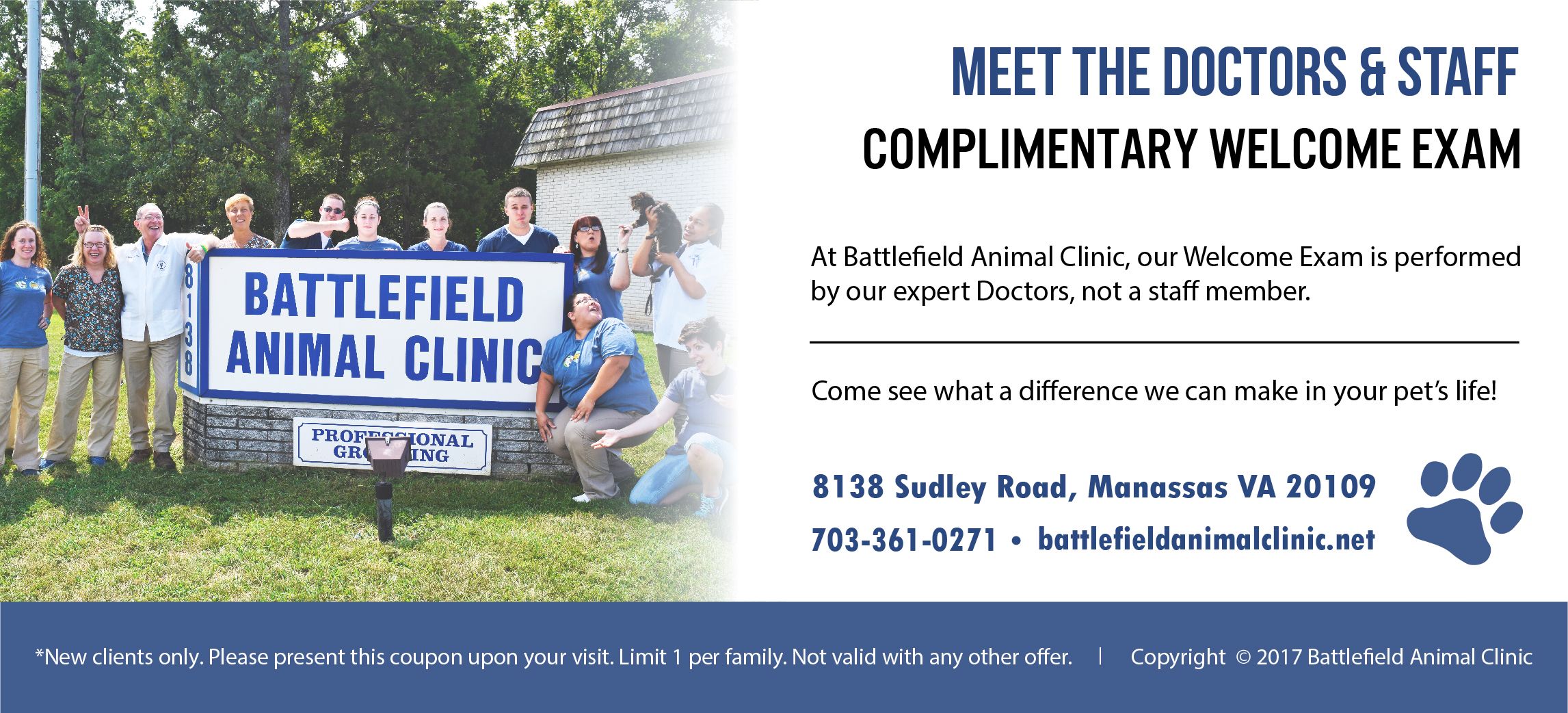 ---
SAVE 15% On Dental Care
Join our Wellness Program and save 15% on any of the dental care procedures we offer.
---
Are you a Novant Health Employee?
Call us today to take advantage of the benefits your employer has partnered with us to provide you.
Bad breath, discolored gums, and many other serious health issues can be solved with proper dental care.
---
With our pets aging 5-7 years for every human year, annual wellness exams are crucial for discovering and addressing common health abnormalities.
---
Spaying and neutering your pet not only helps with population control, but can help improve your pet's overall long-term health.