Payment Options
---
We Offer a wide range payment options that surely meet our client needs and ensures we can provide the best service you deserve on a price you will surely love.
---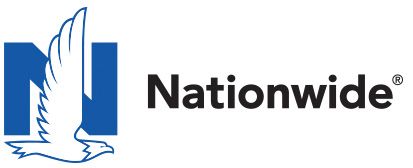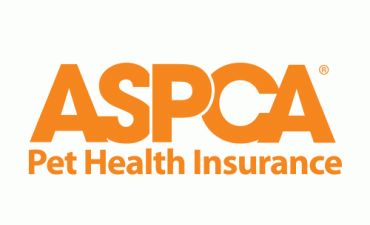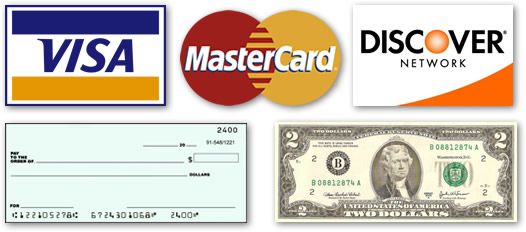 ---
PLEASE NOTE:
We do not accept checks for new clients.
We do not accept starter checks at any time.
Bad breath, discolored gums, and many other serious health issues can be solved with proper dental care.
---
With our pets aging 5-7 years for every human year, annual wellness exams are crucial for discovering and addressing common health abnormalities.
---
Spaying and neutering your pet not only helps with population control, but can help improve your pet's overall long-term health.