Battlefield Animal Clinic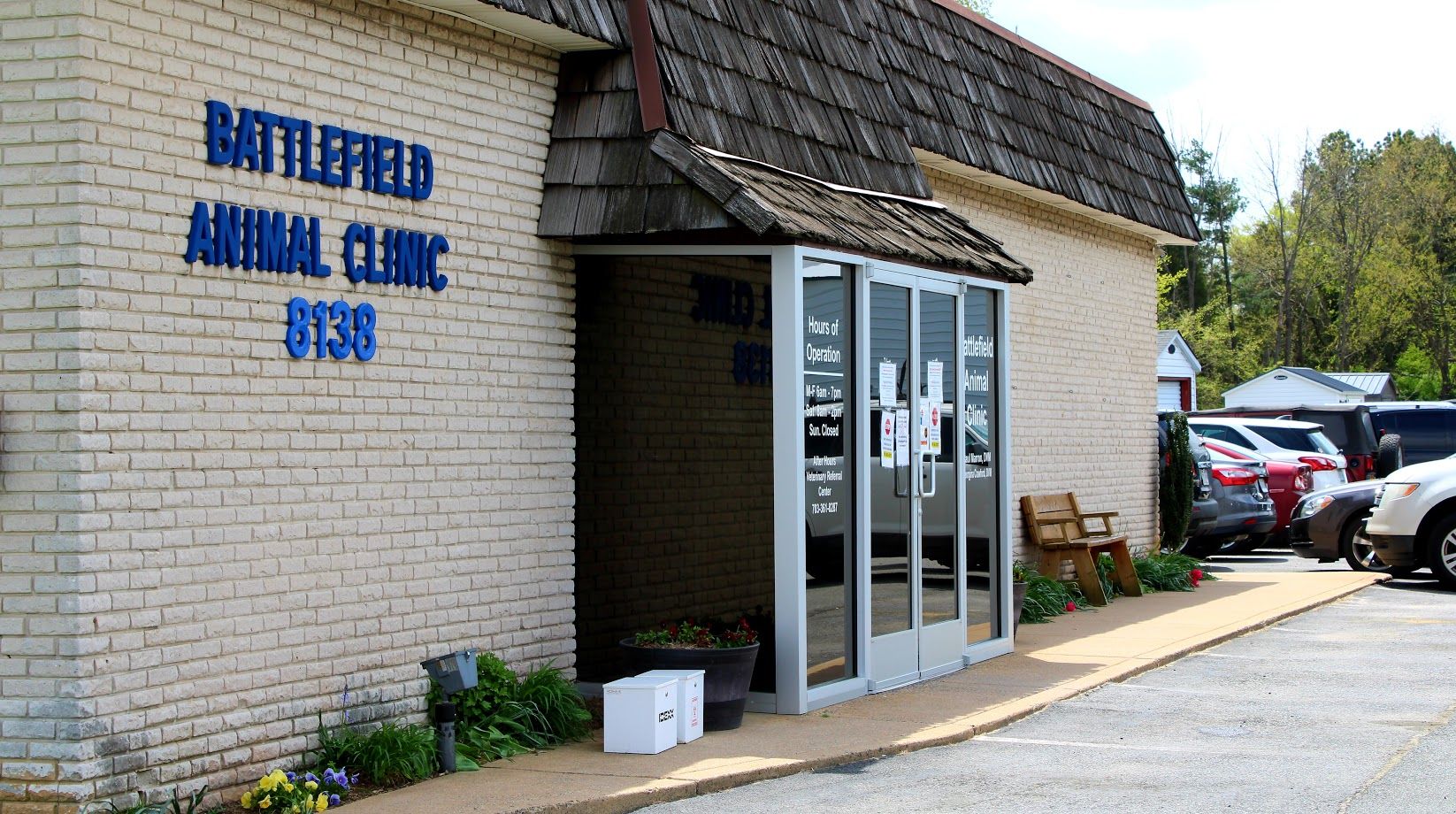 ---
Serving the Northern Virginia area for over 40 years, Battlefield Animal Clinic is a full-service veterinary medical facility located in Manassas, VA.
The professional and courteous staff at Battlefield Animal Clinic seeks to provide the best possible medical care, surgical care and dental care.
We are committed to promoting responsible pet ownership, preventative health care and health-related educational opportunities for our clients. Battlefield Animal Clinic strives to offer excellence in veterinary care to Manassas and surrounding areas.
Please take a moment to contact us today to learn more about our veterinary practice and our spay & neuter program, and to find out more information about how Battlefield Animal Clinic can serve the needs of you and your cherished pet.
Bad breath, discolored gums, and many other serious health issues can be solved with proper dental care.
---
With our pets aging 5-7 years for every human year, annual wellness exams are crucial for discovering and addressing common health abnormalities.
---
Spaying and neutering your pet not only helps with population control, but can help improve your pet's overall long-term health.