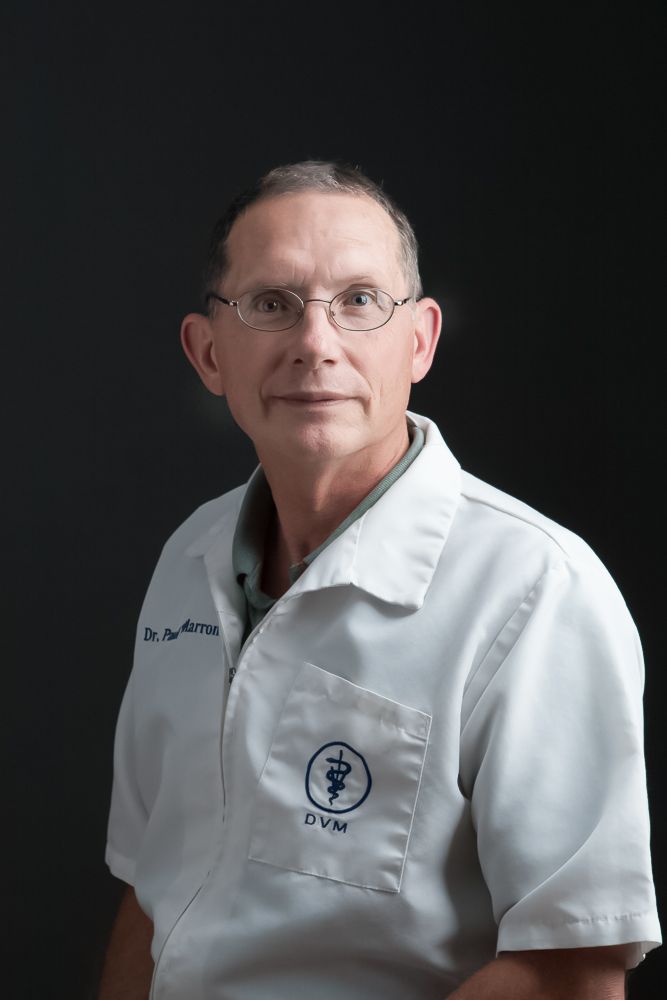 Veterinarian


Dr. Paul Marron received his doctorate of veterinary medicine from Texas A&M in 1985, and he became an owner in 1997. His professional interests include internal medicine and soft tissue surgery cases.

Year in Practice: 32
Education: Texas A&M
Interests: Internal Medicine, Soft Tissue Surgery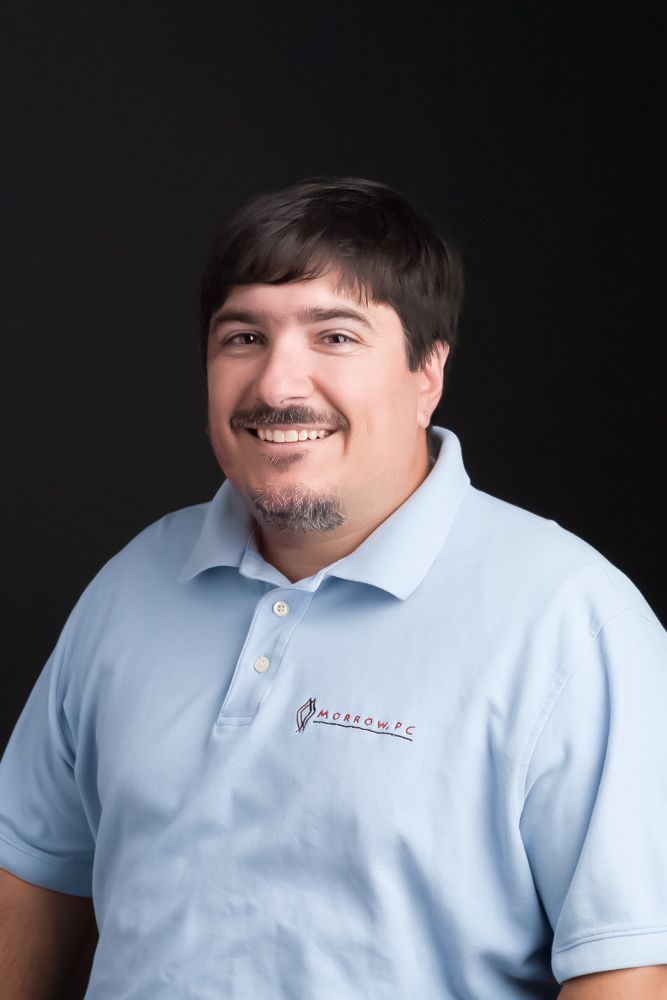 Hospital Administrator



Rob joined the Battlefield Team in 2006. He received his Bachelor of Science Degree in Animal Science from Virginia Tech in 1994 and his Masters Degree in Business Administration from Shenandoah University in 1997. He has been a Certified Public Accountant in the State of Virginia since 1999. He enjoys spending time with his wife, Rebecca and his five kids. At home he has 4 dogs, 2 cats and a ferret. He enjoys spending time riding his motorcycle and watching the VT Hokies! Go Hokies!


Education: Virginia Tech
Email: rmorrow@battlefieldanimalclinic.net
Office Manager


Rachel has worked within the veterinary field since 2006, but just recently joined our team in the Fall of 2015. She was born and raised right here in Prince William County. She enjoys spending time with her husband, 3 daughters, and a 5-year-old Husky mix, Dexter, who she says is her favorite running buddy! Together, her family enjoys many outdoor adventures including camping and hiking. She also loves to paint in her spare time. Please feel free to contact her by phone or by email; she is here to help!


Email: rthomas@battlefieldanimalclinic.net
Surgical Assistant


Bozena has been working with BAC for a whopping 28 years and takes pride in being our resident "cat whisperer"! She likes to spend her free time with her husband, Frank, and her son, Michael. Other interests include gardening and enjoying the outdoors.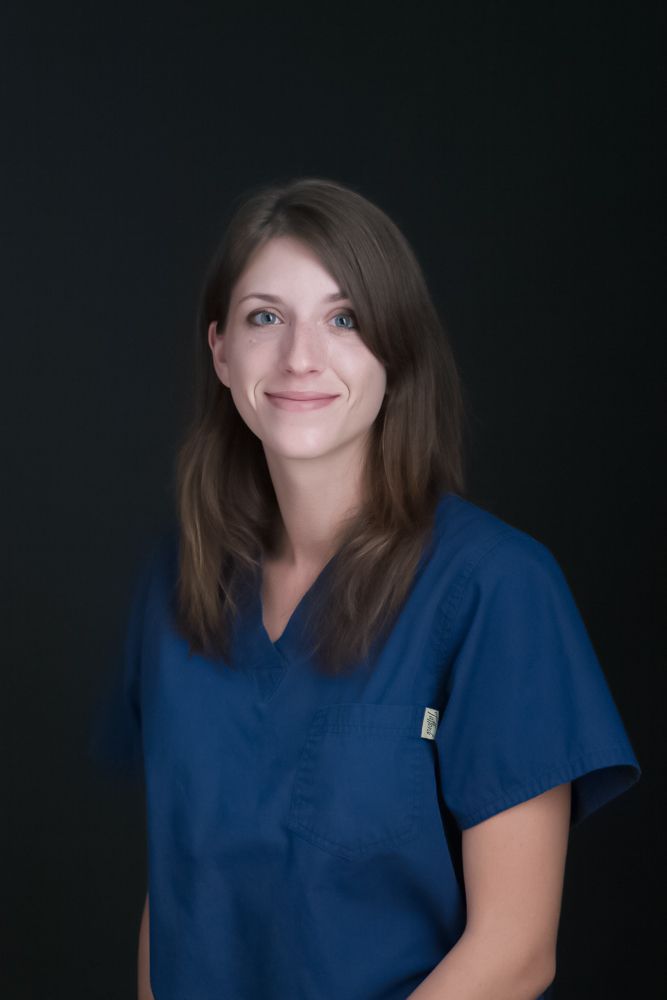 Veterinary Assistant


Sarah has worked as a veterinary assistant for 8 years, and 6 of those years with Battlefield! At home Sarah has two cats, a dog and two ferrets.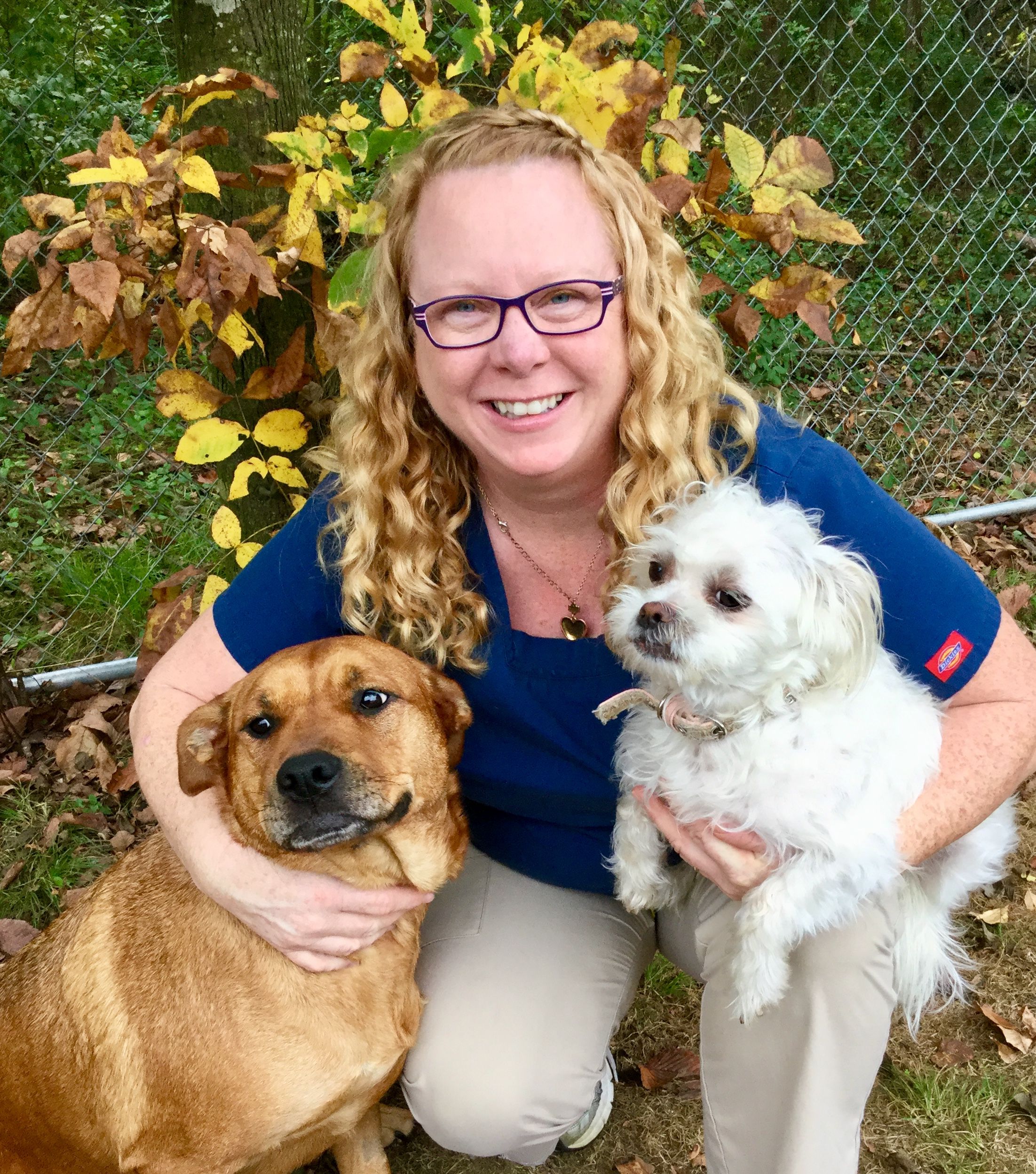 Veterinary Assistant


Mary moved to Bristow from Massachusetts in 2011. She obtained her AS degree in science and began working as a Lab Technician in 1996. In 2011, Mary became a Veterinary Assistant and has recently expanded her passion into veterinary dentistry! Mary and her husband are the proud parents of twins (a boy and a girl), 4 dogs, and 5 cats!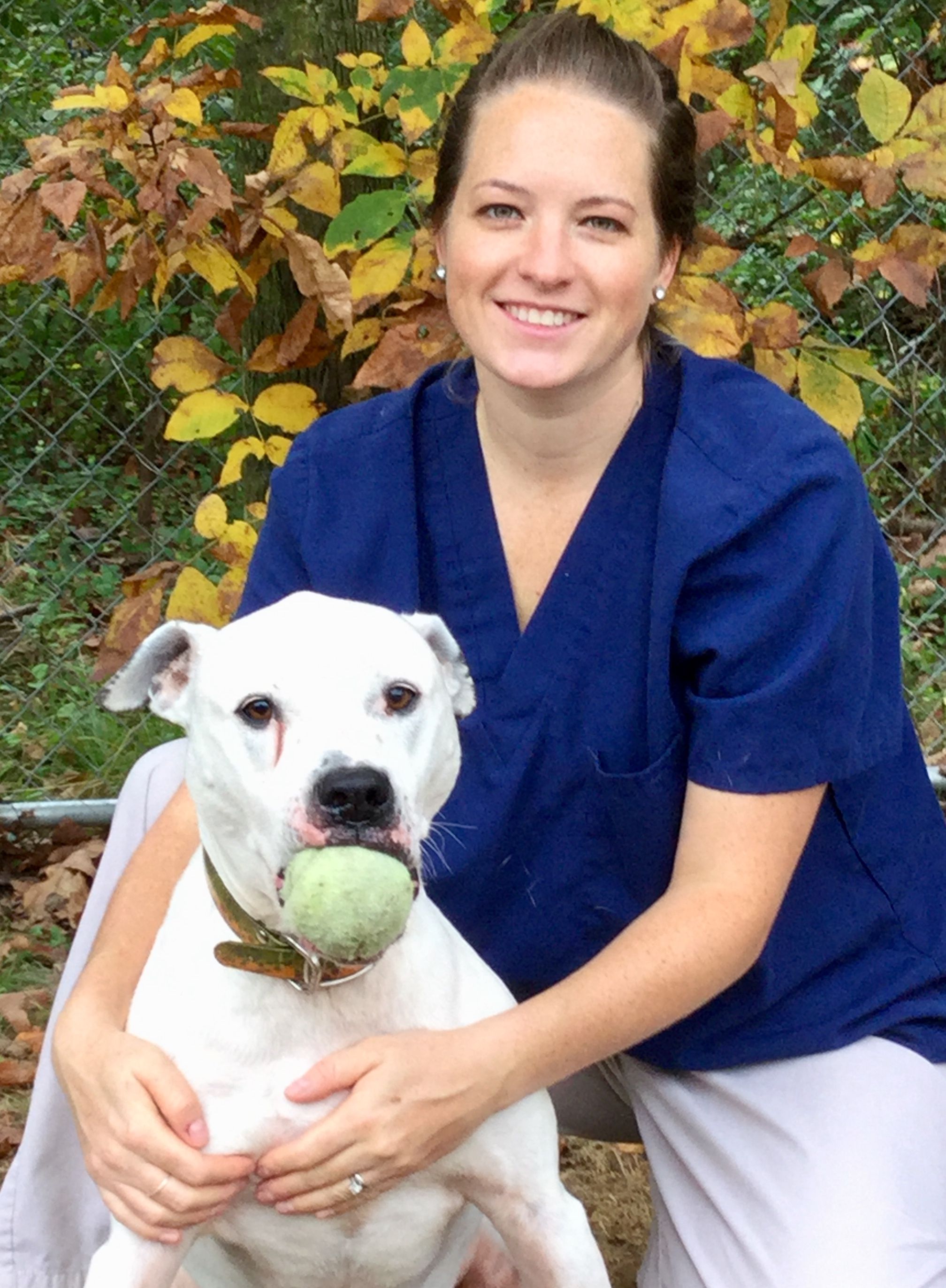 Veterinary Assistant


Rachael has been working as a veterinary assistant at Battlefield since 2014, and has more recently been involved in our 501c "Rally for the Roses". Along with her family, she resides with an American Bulldog named Cherry and two cats, Marshmallow (named with the help of her kids) and Gracie (both rescued from a local group), and a ball python known as Earl.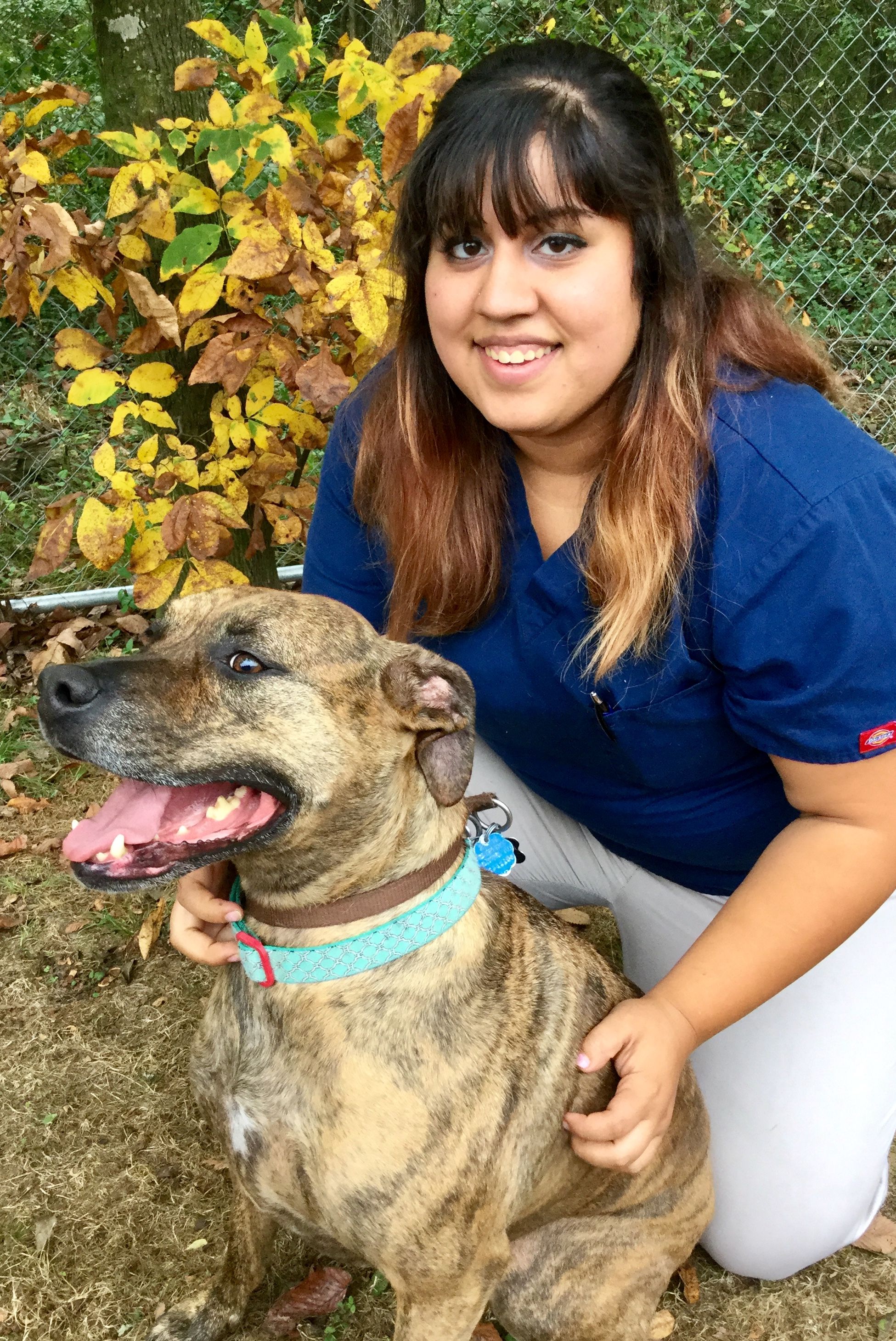 Veterinary Assistant


Vickie joined the BAC family in 2017, as a Veterinary Assistant. She enjoys spending time at home with her family and her son.
Veterinary Assistant


Claire joined the team in the summer of 2017, as a Veterinary Assistant and will soon be a Licensed Veterinary Technician! Claire enjoys spending her free time with her husband, volunteering at local shelters and exploring Virginia after recently moving here from Nevada.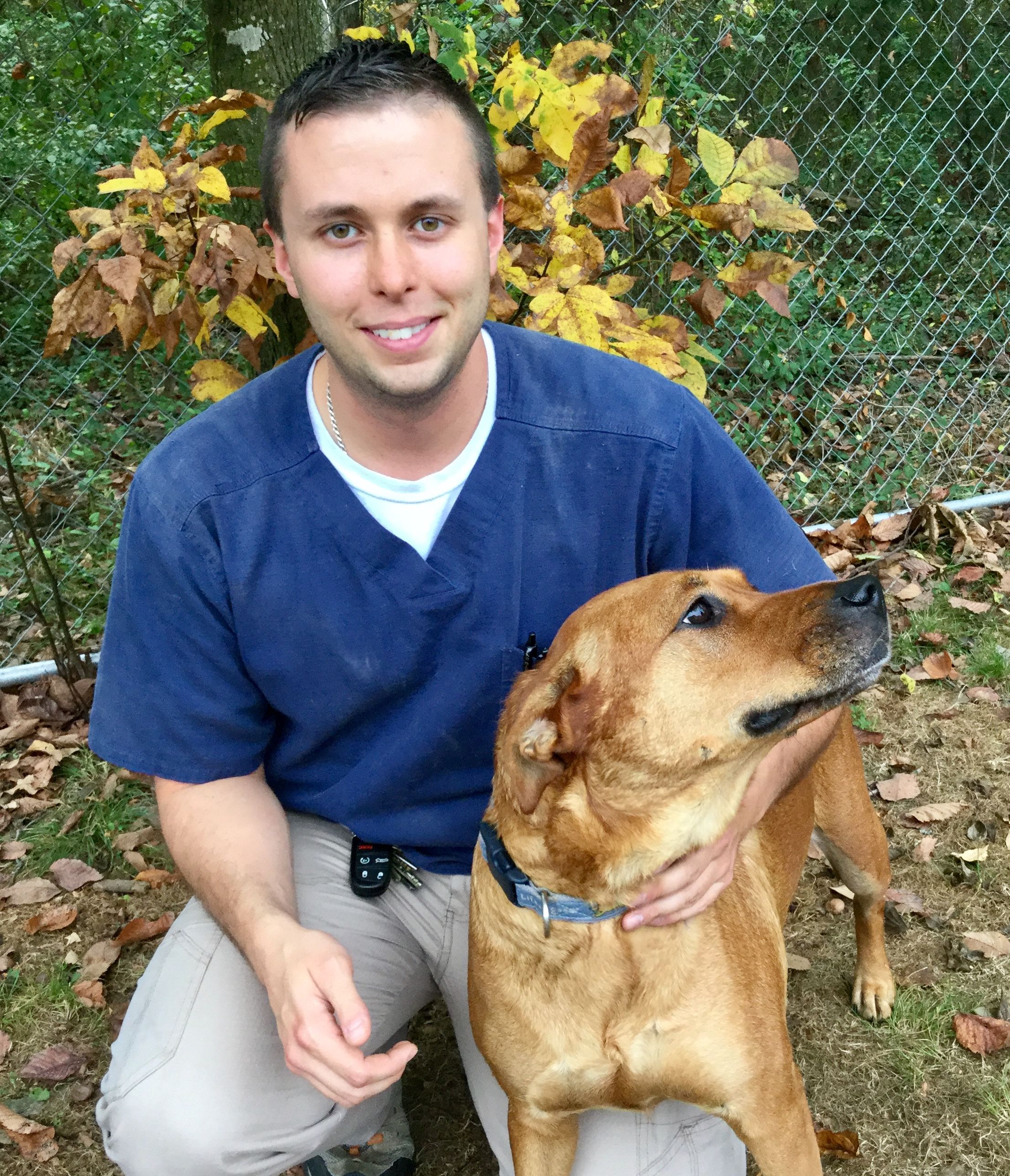 Veterinary Assistant
​
Nick is from Gore, VA, but has been living in Manassas since 2012. He graduated from Warren County High School in 2008 and received his associates degree in arts and science from Lord Fairfax Community College. Nick has been a member of the Battlefield team since September 2014. His hobbies include shooting, crabbing, and going on long adventurous treks. Occasionally he stops to talk to wildlife in their own native tongue!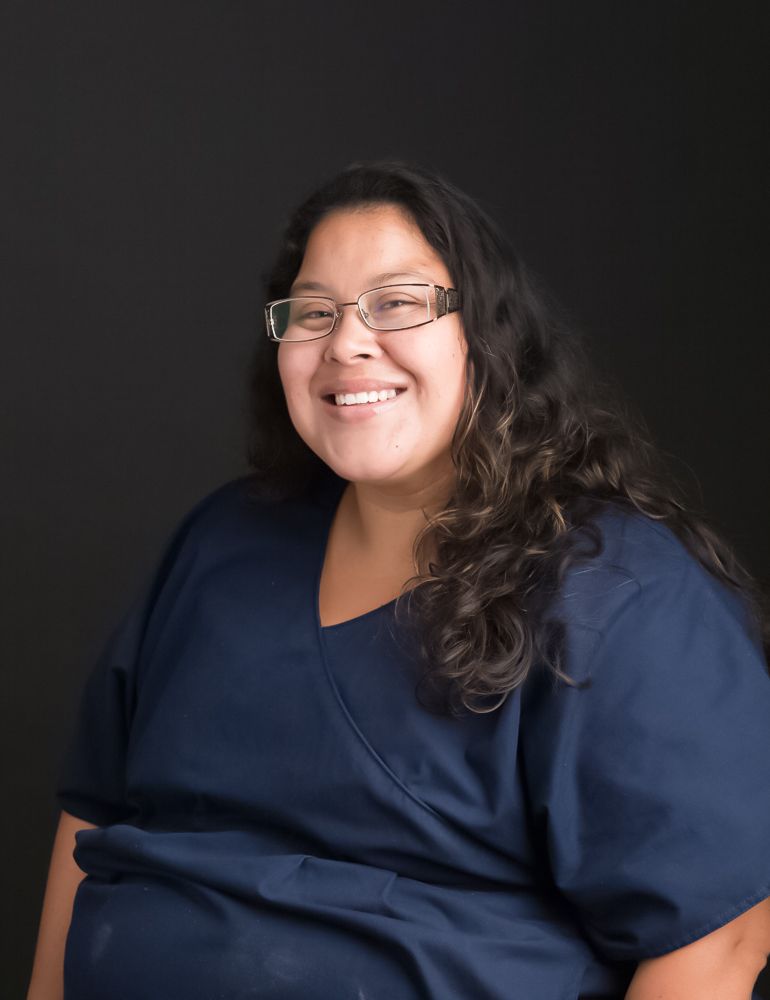 Receptionist


Ingrid is originally from Southern California. She has worked as a veterinary receptionist since June of 2005 and joined the Battlefield team in 2012. She loves all pets, but she has a special place in her heart for Boxers & Rottweilers!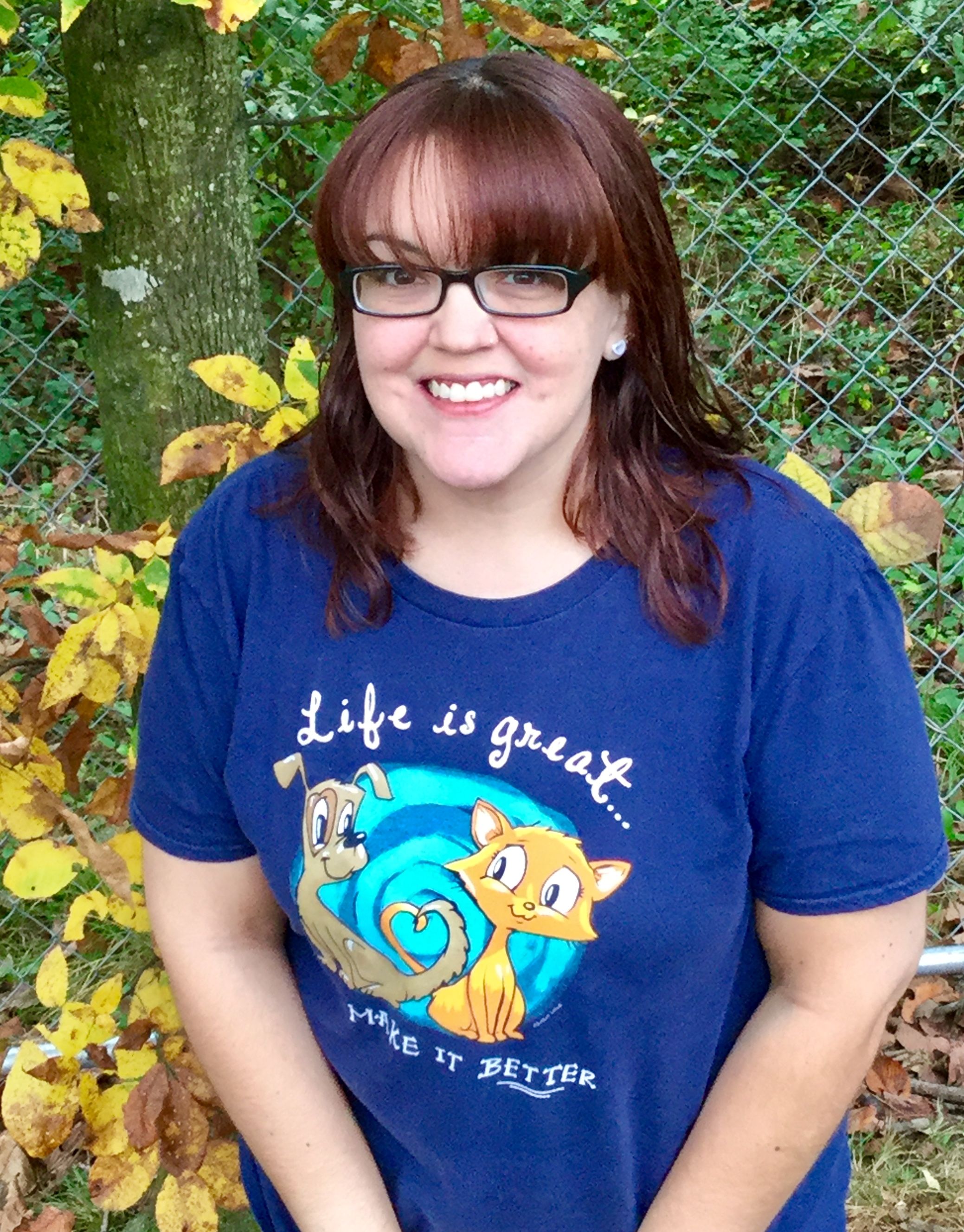 Receptionist


Angela joined our reception team in 2016. She enjoys spending time with her daughter and their fluffy Himalayan Persian mix cat named Sansa.
Receptionist


Jazmin is a huge animal lover from Maryland and has worked in the Veterinary Industry for over four years. She has a Staffordshire terrier and two cats at home that she LOVES. She used to live on a farm growing up, and would go to the Westminster Auction on Thursday nights. Fun fact about her, she stopped working in the Veterinary field to pursue a career in the Cosmetology Field, but her love of animals brought her back to Veterinary medicine.
Receptionist
​​​​​​​
Kearsten has been a part of our reception team since 2015, and has been in the Veterinary field for almost 10 years. She loves going home and spending time with her two cats, Fatty and Sophia.
Receptionist
​
Shamica has been a receptionist with the BAC family since 2016. She has a busy life with her four kids and all of their extracurricular activities. Shamica loves dogs, and has recently found that she loves cats just as much after she met our clinic cats, the late Petey and our current clinic cat, Missy.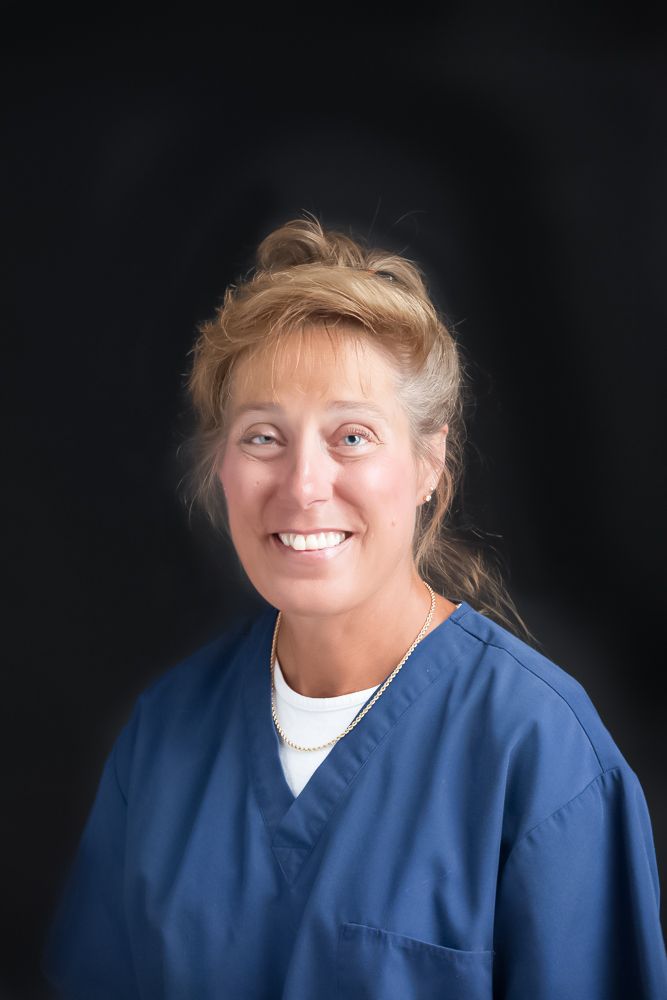 Kennel Assistant


Cindy has been with Battlefield Animal Clinic since May of 2008 as a kennel assistant. Cindy lives with her husband and their cat "Susie," but she used to have two dogs as well. She loves to pet-sit for her co-workers, neighbors and friends when they go out of town.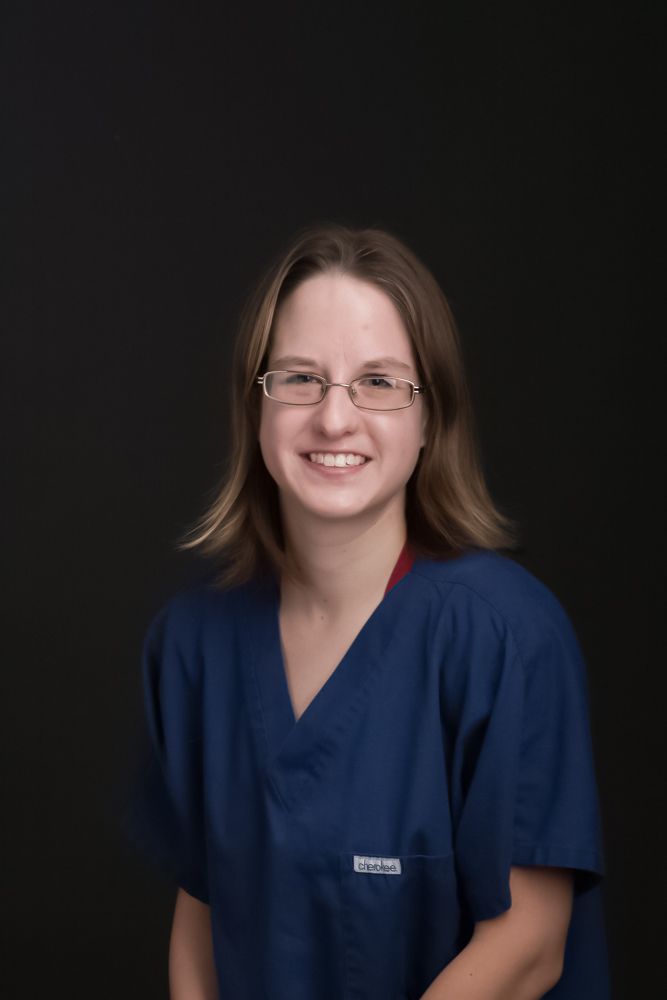 Kennel Assistant
​
Ashley has worked in the animal field for 8 years, 6 of which have been at Battlefield! Ashley is an advocate for spaying/neutering pets as well as adoption.
Groomer
​
Britt has been a part of the BAC team since 2015. She brings with her, 8 years grooming experience and 13 years of animal handling and training. Brit started training dogs when she was 16, teaching family and friends' pets basic commands. In 2008, she expanded her passion for animals by enrolling in the Petsmart Grooming Academy to obtain her certification for grooming. Brit has also worked as a Salon Manager at Petco. She loves to transform pets from Shabby to Chic or keeping our patients coat nice and healthy. Brit enjoys being able to use her creativity and is always having fun with different styles. She has even been known to play hair color (at the owners approval of course). In her spare time Brit volunteers with Fairfax Public Access TV, and enjoys time biking and hiking with her two dogs Olly and Pharah.
Bad breath, discolored gums, and many other serious health issues can be solved with proper dental care.
---
With our pets aging 5-7 years for every human year, annual wellness exams are crucial for discovering and addressing common health abnormalities.
---
Spaying and neutering your pet not only helps with population control, but can help improve your pet's overall long-term health.